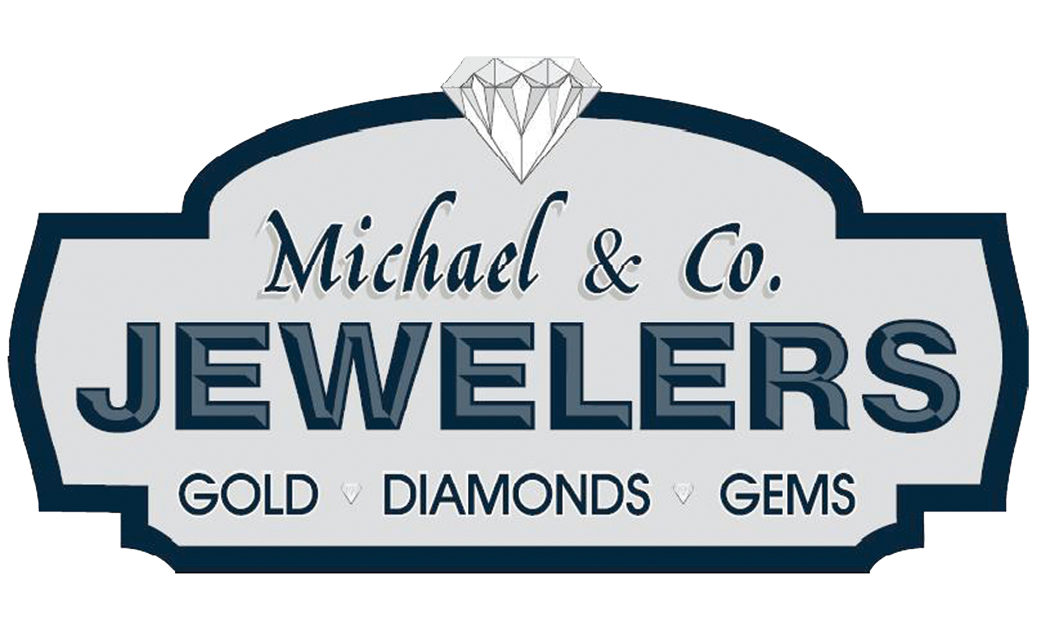 Address
8736 State Rd 70 E., Lakewood Ranch FL 34202
Store Hours
Monday - Friday 10:00 am - 5:00 pm
Saturday 10:00 am - 3:00 pm
Sunday - Closed
Michael & Co. Jewelers, owned by Atlanta, Ga. native Mike Morton, opened his store on Siesta Key since 2004. A new store was opened on the mainland of Sarasota in 2013, which relocated the business to their existing location in Lakewood Ranch since November 2020 & now is their sole location. Mike has been in the jewelry industry since 1988 & began his craft in the fine jewelry industry as an apprentice, progressing his career to a custom designer of fine jewelry. He has worked for some of the industry's most prestigious jewelers over the years. Prior to beginning his career in the jewelry industry, Mike proudly served 4 years in the U.S. Navy stationed in Norfolk, Va.
Michael & Co. Jewelers is a full service jeweler & one of the few fine jewelers in the Sarasota-Bradenton area that actually designs & manufactures fine jewelry on the premises. In addition to designing the majority of our own jewelry, we also provide expert jewelry & watch repair on premises, as well as jewelry appraisals. With the inspiration of working at one of the world's finest beaches in the beginning, Mike originally began custom designing nautical & sealife jewelry in gold, then with diamonds. He has since expanded his collection to most unique & some one-of-a-kind fashion designs with rare colored diamonds & precious color gemstones.
If you're in the Sarasota-Bradenton area, please visit us at 8736 State Road 70 E. at Ranch Lake Plaza in Lakewood Ranch, FL. Please allow us to show you around our store, so you can experience one your finest shopping experiences. Once again, "thank you" for visiting Michael & Co. Jewelers on-line shopping & don't forget to visit us again for any occasion!